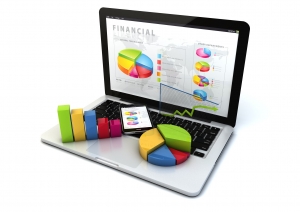 QaLogic fully identify with the competitive business landscape and market prospects demanding the BFSI sector to adopt and exploit the latest technology.
We provide full range of finance application testing services for banks and financial institutions to leverage up-and-coming market opportunities.
Our cost-effective and value-added wealth management application testing services have helped many in the BFSI industry to effect business expansion and improved service delivery.
QALogic offers custom & comprehensive financial application testing services, QA consulting, support and maintenance for all types of BFSI business applications.